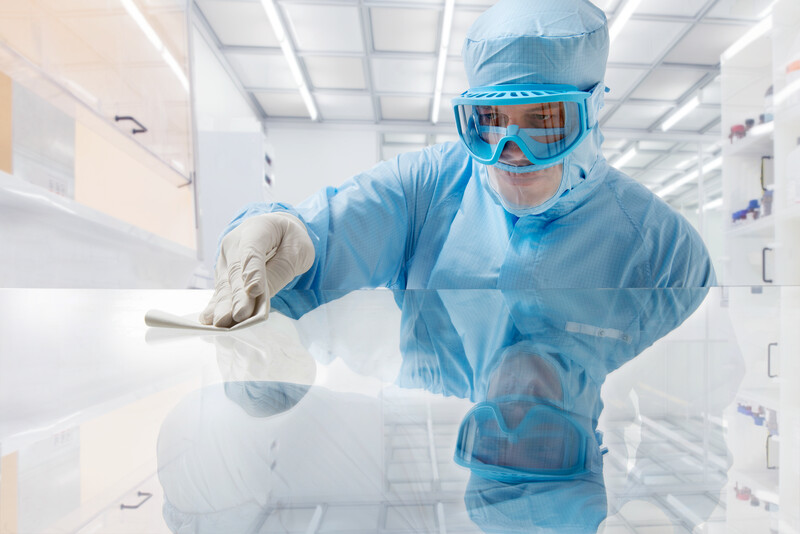 The collaboration between CRK and Vileda Professional began in 2015. Joint activities have since focused on developing market awareness of the use of professional solutions dedicated to clean rooms. We participated in trainings, fairs, conferences and dedicated meetings for hospital pharmacists from all over Poland. More challenges are awaiting us at Eurolab fair, the International Technical Cleanliness Forum and pharmaceutical conferences.
What do we offer in cooperation with Vileda Professional?
Customised solutions for your clean room in terms of particle and microbiological cleanliness requirements
Theoretical and practical training to help you better manage your sanitisation process
Consulting for Clean Room Operators to validate and streamline the sanitisation process
Distribution of Vileda solutions to your clean room along with full order sizing assistance
After-sales support and a wealth of specialist expertise based on 14 years in the pharmaceutical, medical device and automotive industries!
Any questions? Do you need to select a system and equip your clean room? Call us!
p.sitek@crk-cleanroom.pl
mobile: +48 669210123
We offer kits for sanitising clean rooms and clean areas in your laboratory. Do you need specifications for a product? Contact us!